Welcome to Zinc Innovation Shout - July version.
Welcome to this month's wrap-up of innovations that have caught our eye recently. Lets keep the innovation and ideas flowing, below are nine articles to get you started! Enjoy!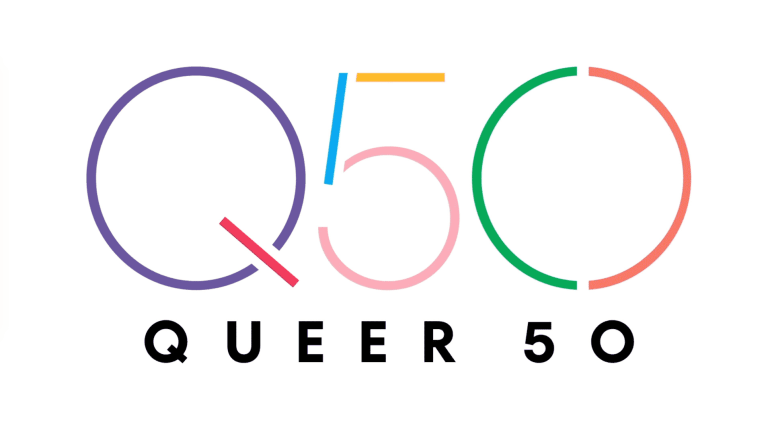 Introducing the second annual list of LGBTQ women and nonbinary innovators in business and tech.
Take a look at Fast Company's second annual Queer 50 list. As with last year's list, it was created in collaboration with Lesbians Who Tech & Allies, and features women and nonbinary leaders across many industries—including tech, finance, venture capital, media, and entertainment ... more
15 brands that are giving back for Pride Month 2021
From Skittles to Levi's, here's how some of the biggest brands are giving back to the LGBTQ community during Pride Month ... more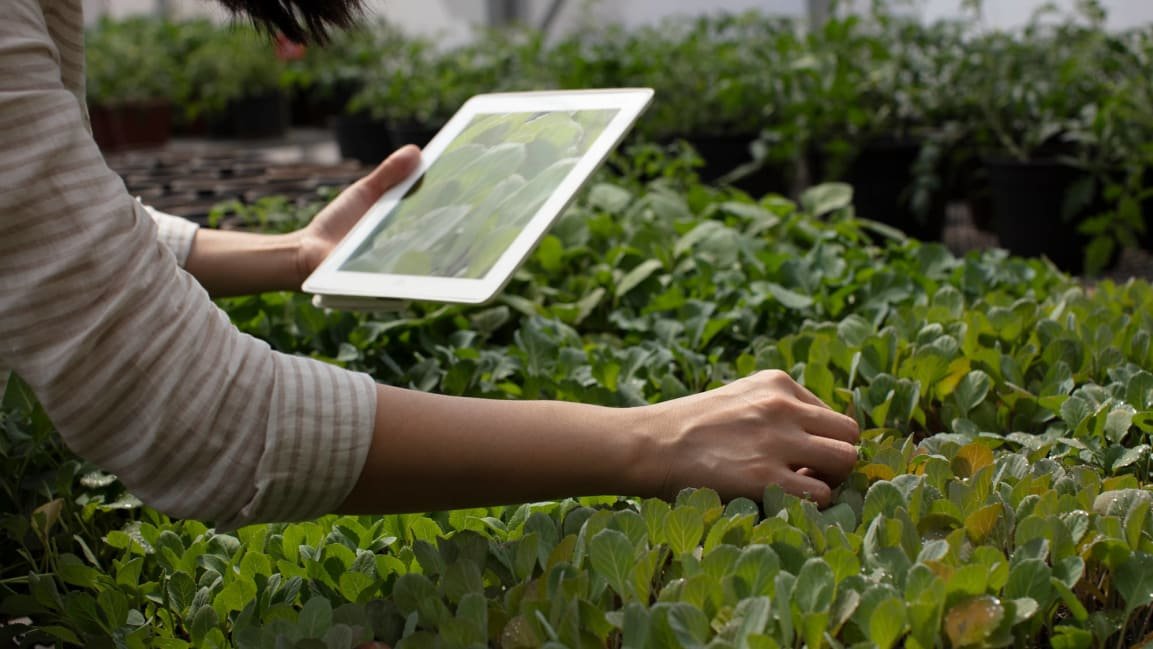 How farmers are using data and technology to meet the world's food demand
During the next 30 years, the United Nations estimates that the global population will grow by 2 billion people to nearly 10 billion. To meet this demand, agriculture must wrest larger yields from a shrinking land base ... more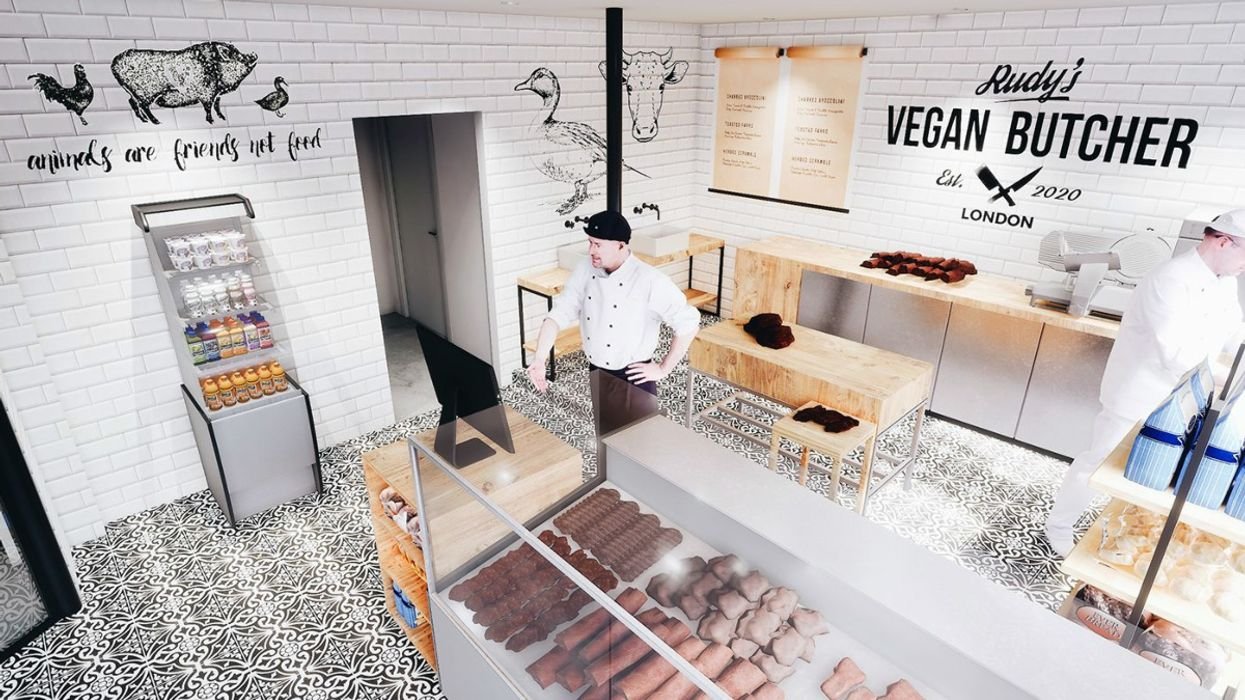 Meet the UK's First Vegan Butcher Shop
On World Vegan Day this past Nov. 1, the UK's first permanent vegan butcher shop opened in London and completely sold out. Inundated with 100 online orders within their first 10 minutes, the shop also attracted long lines down the street ... more
How green are your groceries? Eco labels will soon let you know
Food and drink products in Europe are to be given environmental ratings to help people make sustainable choices at the supermarket ... more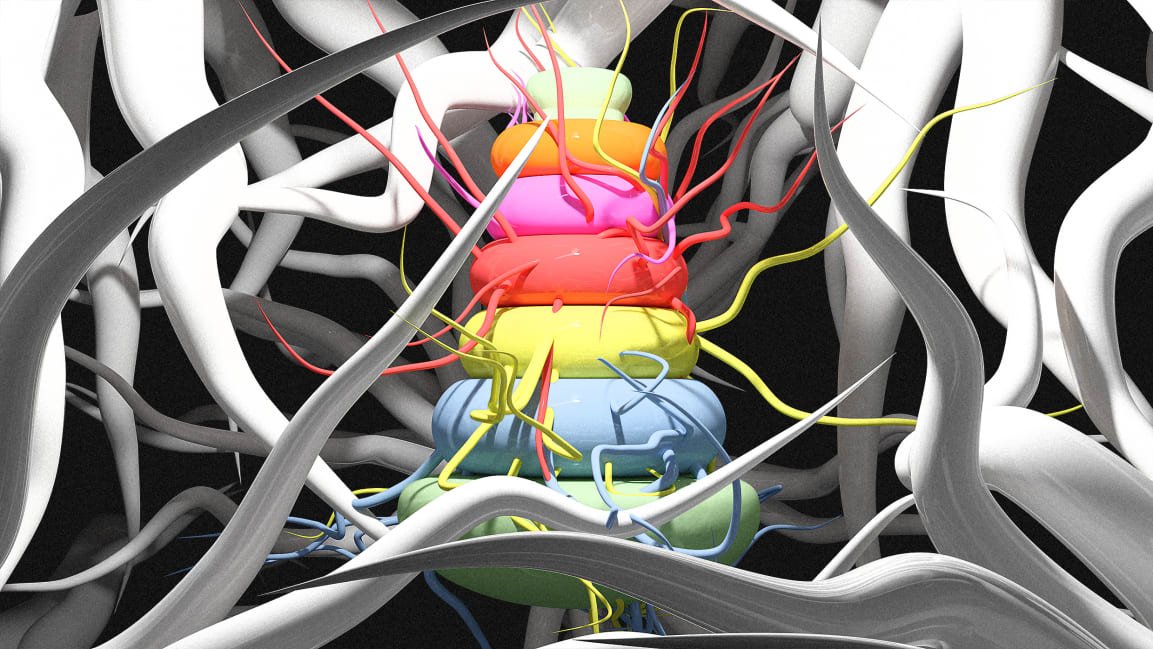 There are thousands more toxic chemicals in plastic than we thought
You may already be trying to cut down on your plastic usage because the material doesn't biodegrade and it can pollute the planet for hundreds of years. But there's another reason you might want to stay away ... more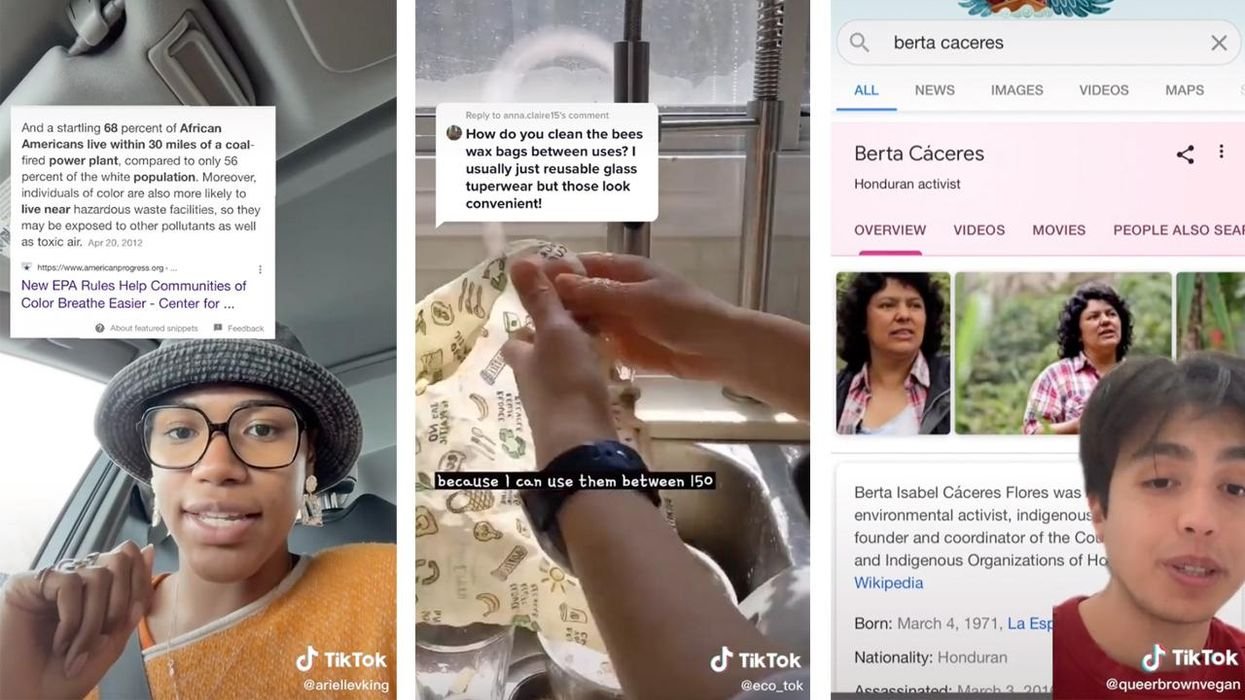 4 Eco TikTok Creators You Should Follow
Search for or like enough environmental stories on TikTok and more end up on the "for you page." Lovers of all things environmentalism and climate science will eventually curate an amazing range of environmental education. There's Eco_Tok, which curates content from a number of environmental activists and educators in one hub ... more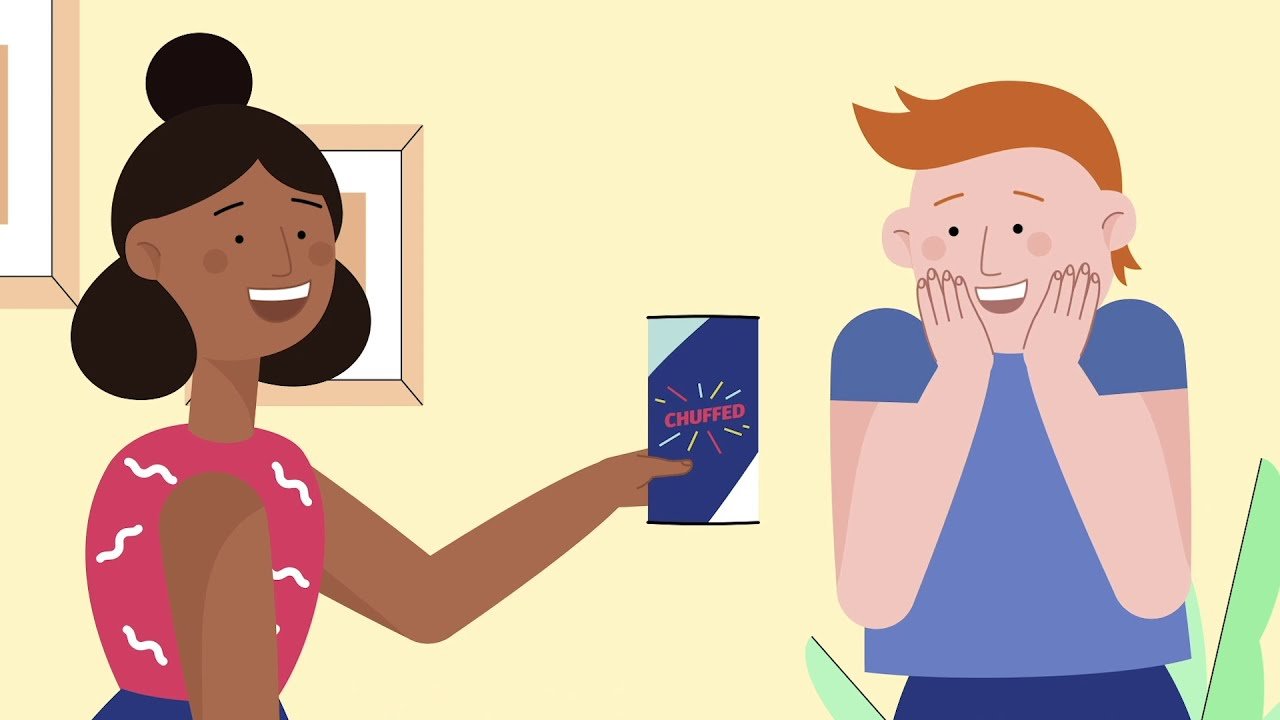 Unique gifts experiences to help boost domestic economy
With the mission of helping to revive New Zealand's domestic tourism and encouraging more Kiwis to enjoy what their country has to offer, the masterminds behind the multi-award-winning Rotorua Canopy Tours launched the start-up during the nationwide lockdown. Chuffed Gifts recipients will have the opportunity to select an adventure from up to 22 handpicked experiences per package ... more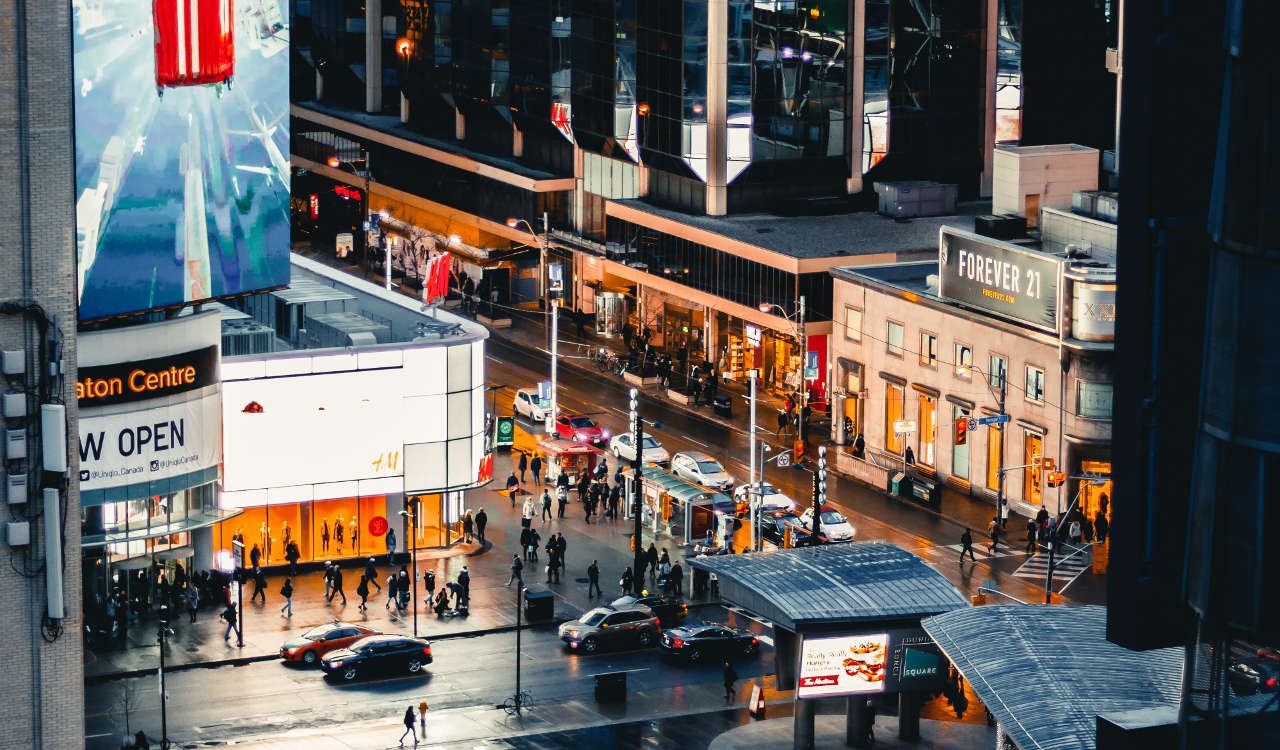 Location based ads on rideshare window
Grabb-It is a location based advertising platform that can convert a car window into a digital screen. It offers brands an 'always on' advertising platform as the ads cannot be switched off, skipped or hidden. The device also offers high levels of reach as its advanced online platform lets brands hyper-target a specific audience ... more

Takeaway: As digital advertising continues to prove successful in driving influence, new innovation ideas are finding creative ways to implement such ads. Grabb-It offers advertisers a dynamic digital OOH (out-of-home) solution to reach consumers near the point of purchase. How else can digital advertising be developed?
Go Back