Welcome to Zinc Innovation Shout February
Back with another Zinc Innovation Shout to help keep the innovation and ideas flowing! Here are the topics that caught our eyes this month.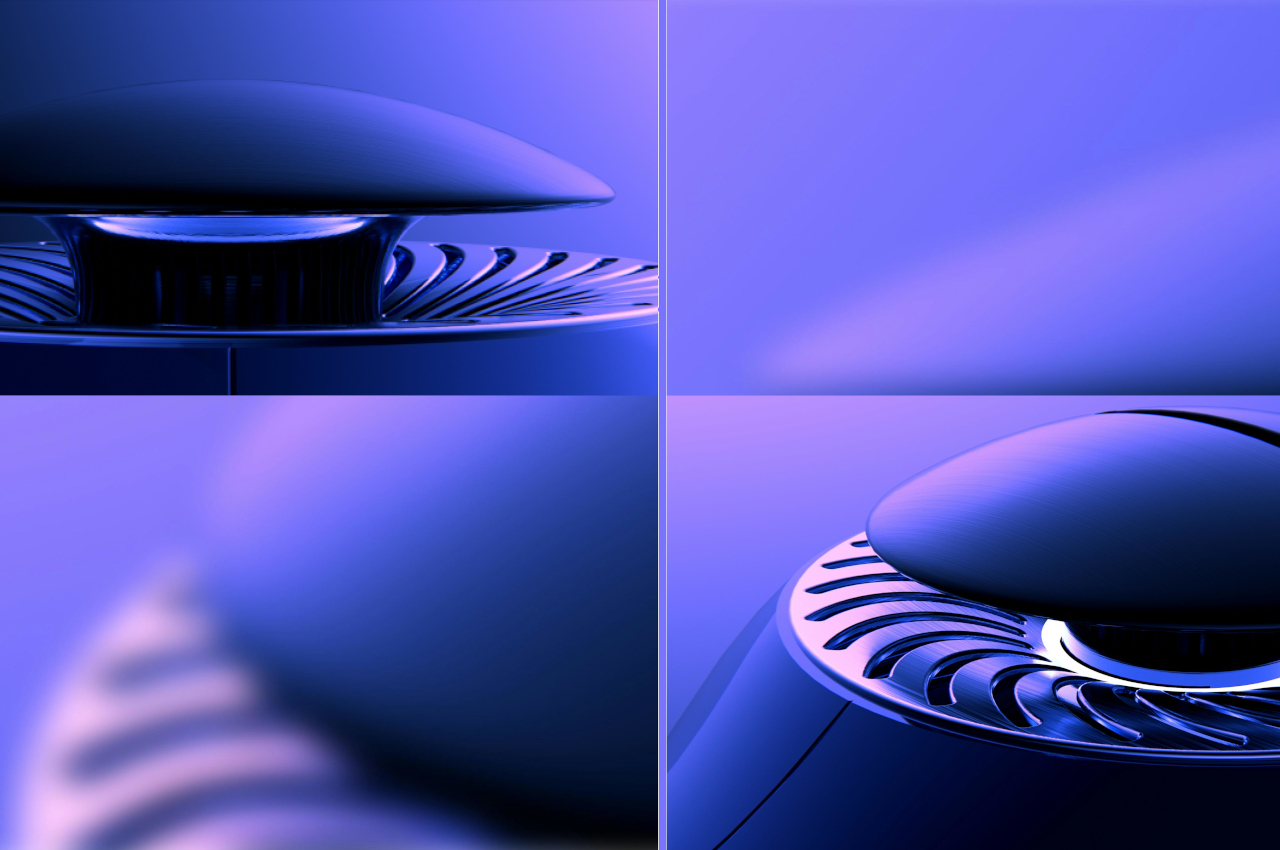 SLIBALL IS A CURIOUS DEVICE DESIGNED TO DISINFECT SHOPPING CART HANDLES
At first glance, SLIBALL almost looks like some futuristic sci-fi device, especially thanks to its sleek shape and glossy white or black surface. It has a hole that goes through its roughly cuboid body where the handle of a shopping cart would pass through. The core idea is that the device would sanitize the shopping cart handle it's attached to using UV-C light. And rather than forcing a shopper to take an extra step, SLIBALL can be integrated into the process of claiming a cart right from the start... more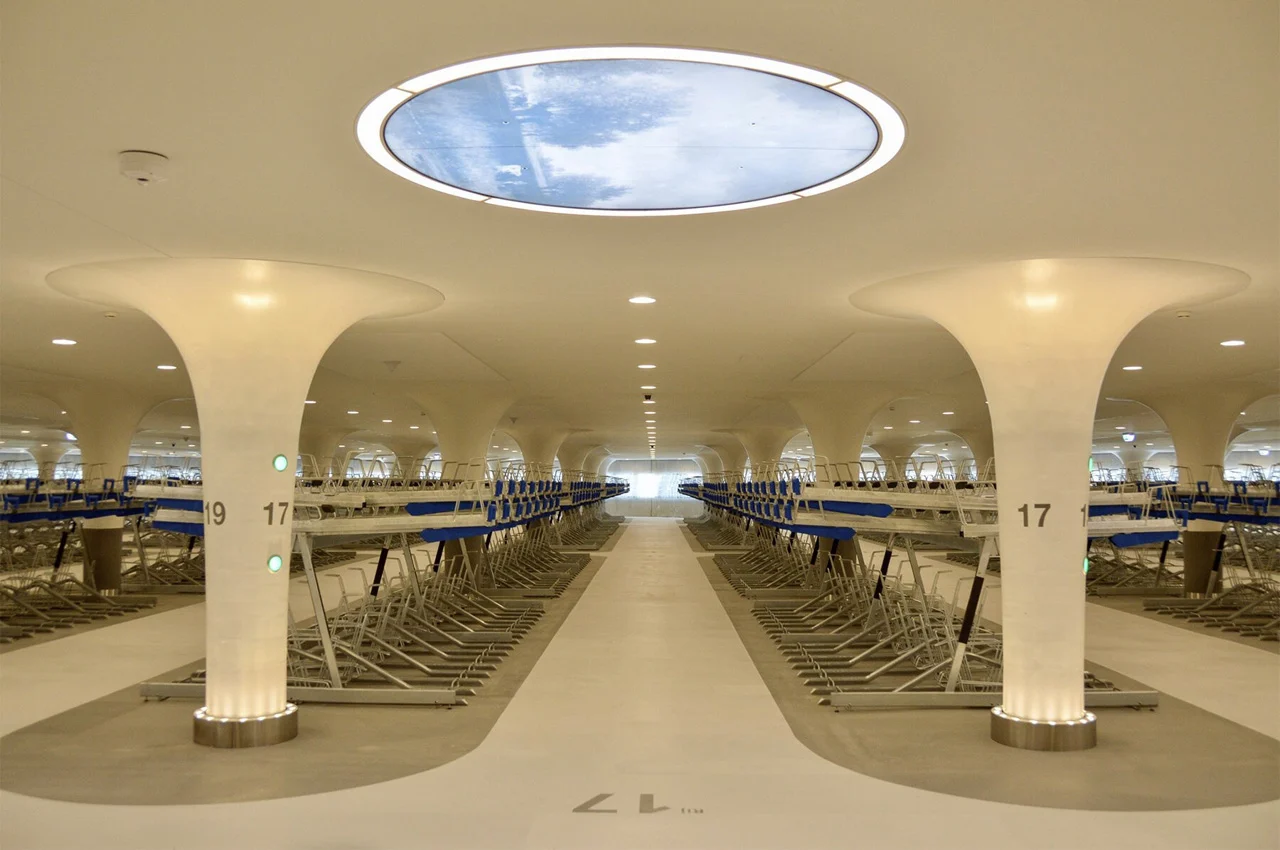 THESE TWO NEW LARGE UNDERGROUND PARKING FACILITIES IN AMSTERDAM ARE DESIGNED TO ACCOMODATE 11,000 BIKES
The beautiful city of Amsterdam is known for its love of cycling, and almost everyone commutes almost all the time by bike. As fun and eco-friendly as cycling can be, parking your bicycles is a whole other issue, especially in a city as dynamic as Amsterdam. The city is known for being crowded with parked bikes, and the parking space never seems to be enough. In such an environment, the city of Amsterdam recently unveiled two massive bike parking spaces which are – underground! ... more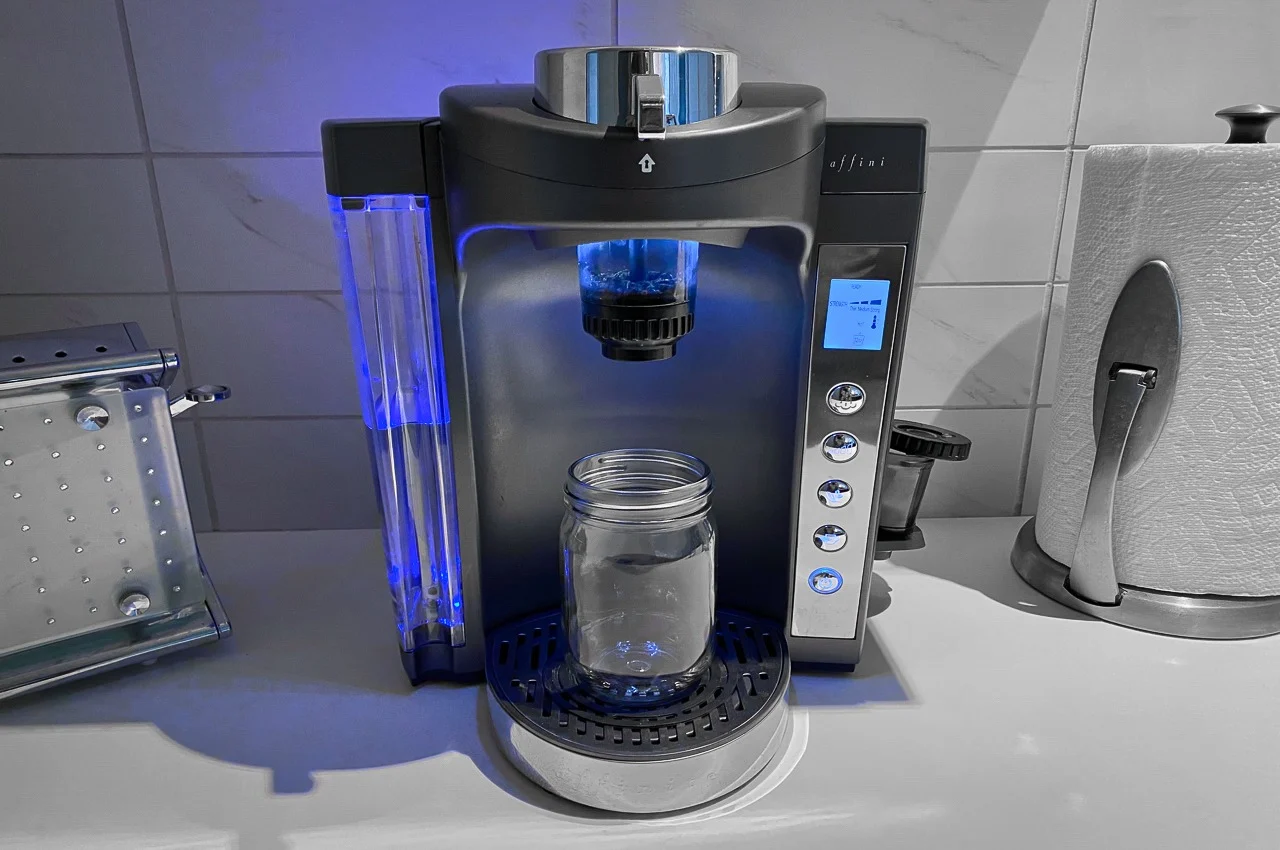 TIRED OF TEA-BAGS? THIS KITCHEN GADGET PREPARES LUXURY FULL-LEAF TEA IN JUST 90 SECONDS
Ninety seconds… more like nine-tea seconds!

As a tea-lover, I've always felt like coffee always got the spotlight. There's no 'tea equivalent' of Starbucks, the alternative to instant coffee is the tea bag, which tastes terrible… and even Keurig and Nespresso haven't figured out how to automate the tea-brewing process to perfection. However, the Affinitea Brewing System hopes to at least fill that one void. Designed as an elegant tabletop device, the Affinitea Brewing System expertly makes you a fresh cup of luxury loose-leaf tea in just 90 seconds... more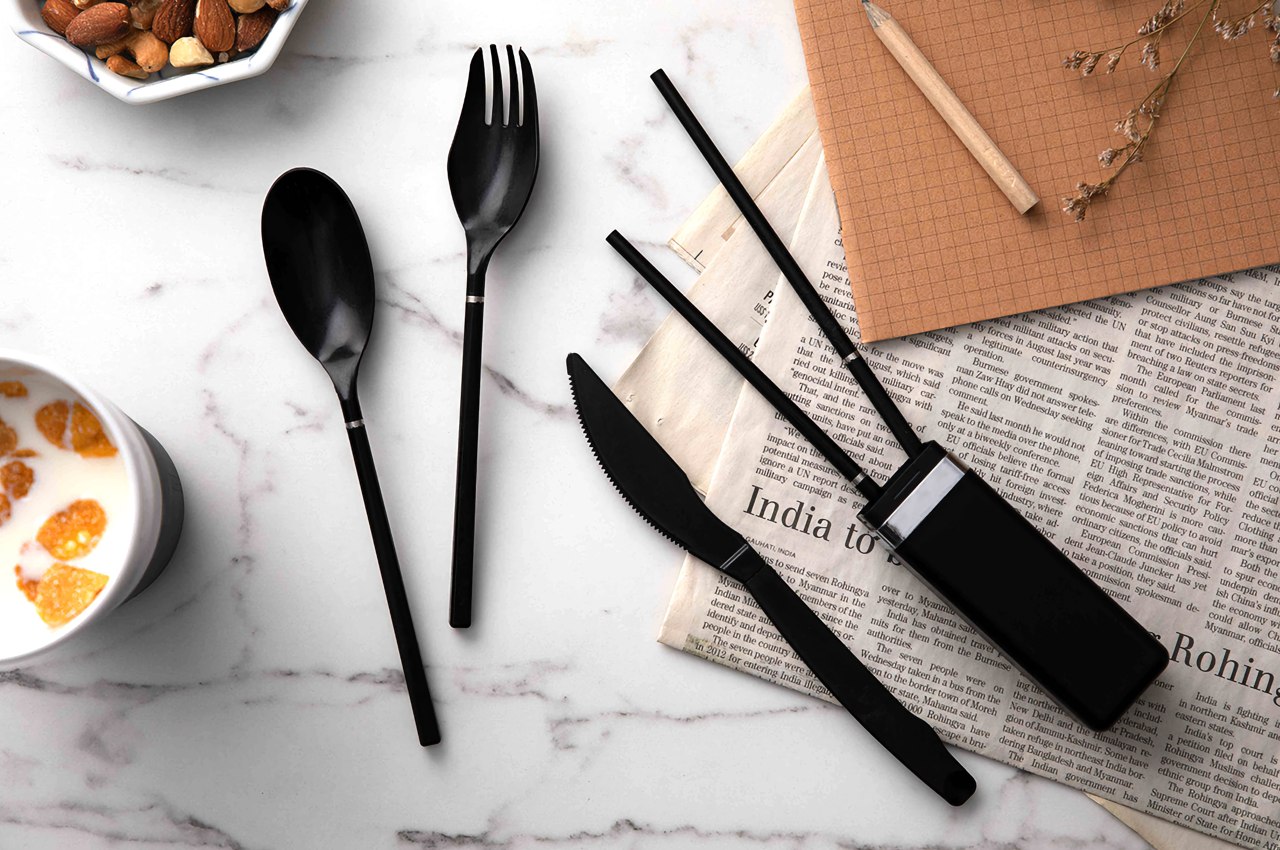 THIS GUILT-FREE FIBERGLASS CUTLERY SET WILL LET YOU DINE IN STYLE ANYWHERE
After more than a year of being stuck indoors, people have finally started meeting their urge to go out and enjoy the great outdoors. Some have even started working on their "revenge travel" plans. Whatever the reason or the distance, food is almost always involved, which often means dealing with utensils to eat them with. Cutlery has never been high on a lot of people's priorities until they find themselves dealing with fragile plastic forks, bulky spoons, or deadweight knives... more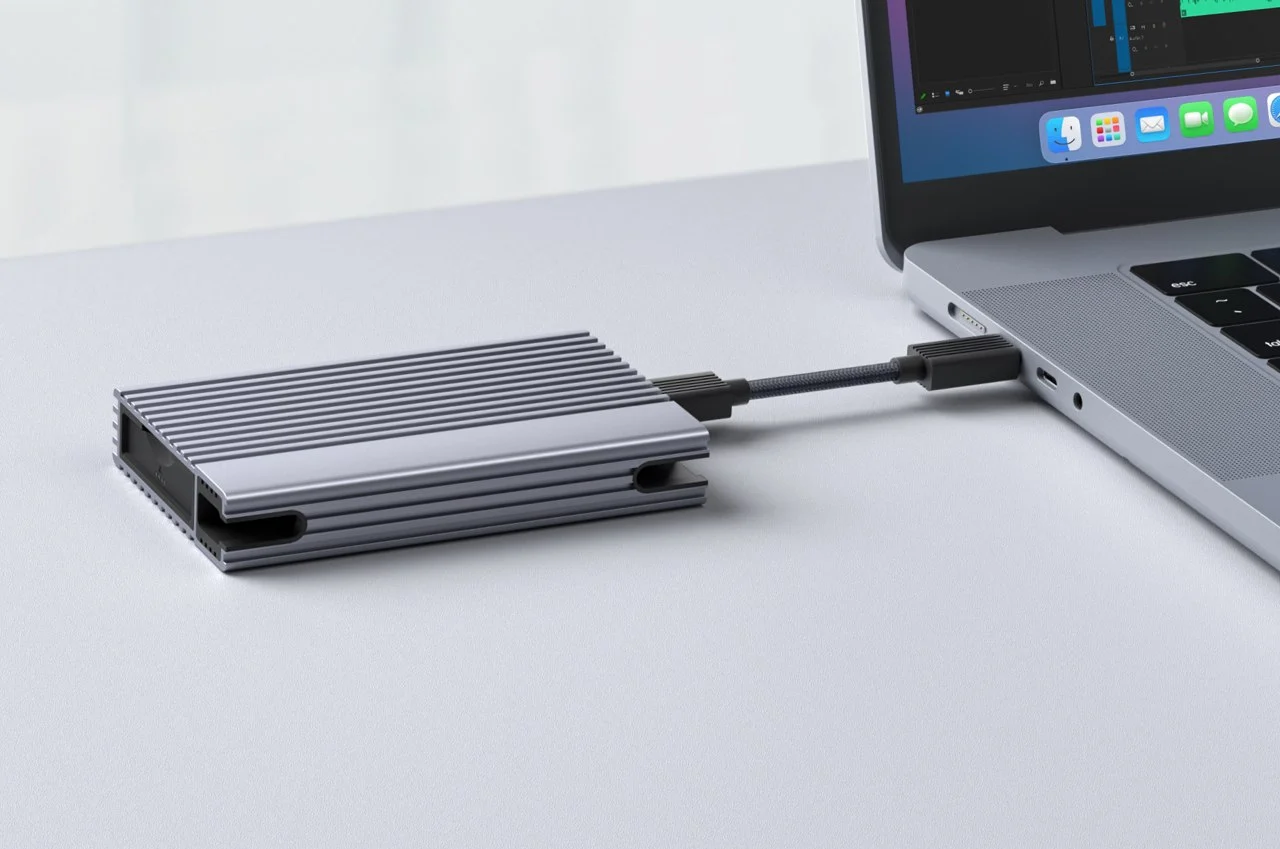 WORLD'S FIRST AND FASTEST USB4 SSD ENCLOSURE OFFERS TRANSFER SPEEDS UP TO 3.8GB PER SECOND
With its breakthrough USB4 technology, the ZikeDrive offers transfer speeds that put Thunderbolt 3 to shame.

The ZikeDrive boasts of being the world's first true USB4 enclosure, with record-breaking read/write speeds of 3.8 and 3/1 Gb/s. Designed with a sleek aerospace-grade aluminum outer body, the ZikeDrive is a clever combination of cutting-edge tech and intuitive design. Its exterior doubles as a heat sink, helping keep the hardware cool, while a channel built into the side also tucks away a USB cable that you can use to rapidly transfer data to and from your gadgets... more
Thank you for the attention. See you next month for a new version of the Innovation Shout. Happy annovating!
Go Back